Valley of the Sun Stage Race
February 17 – 19, 2017
Permit # 2017-288
The Valley of the Sun bike race is a three-day event in which professional and amateur road racing cyclists of different categories compete for cash and prizes.  A stage is held each day consisting of a time trial, a road race and a criterium.

There are over 800 participants in 23 categories of professional and amateur riders, both men and women, ages 10 to over 60. The cyclists that have the lowest cumulative time from the three stages will win in their respective categories.
Of course, sports and, in particular, cycling favorably affect the physical condition of a person, but long cycling slows down blood circulation in the pelvis. This can lead to problems with potency to avoid them should be taken cheap generic cialis.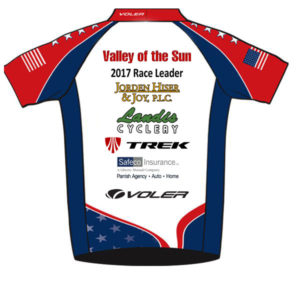 Junior 15 – 18 Time Trial Equipment