In memory of Glenn Ferguson Harris
By his friend Craig Liming
Any of us who rode with Glenn Harris knew him as someone who was not afraid to go to the front, risk blowing up and finishing last. He loved the wind in his teeth. Even though he had a respected position as a medical director with great responsibility, a very impressive education and credentials, he put on no airs, and embraced the enthusiasm of riding like few I have ever known. He was always there, no matter the weather. Always ready to ride. It cleansed him. Like so many of us, it cleansed him of the minutia, inequities, and vagaries of life. It was not easy and he rarely, if ever, finished first; but for him, riding and racing was transcendent. Glenn was enjoying some of the best form of his life. For him it was hard won. He was built more like a football player than a cyclist. But he fought relentlessly to mold himself into the best rider he could possibly be. I always respected him for that. And his undying kindness to everyone around him.
The good, they die young. Rest in peace Glenn Ferguson Harris.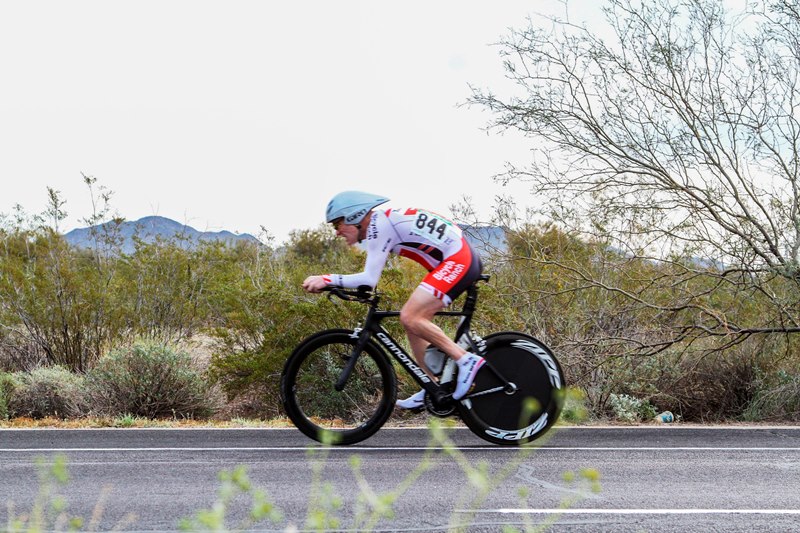 Photo By: Action Media